TRANSMISSION
Transmission is an annual series of lectures and symposia, now in its fourteenth year, and is a collaboration between Fine Art, the Art & Design Research Centre at Sheffield Hallam University, and Site Gallery. Convened by Sharon Kivland in 2001, Transmission was developed collaboratively with Lesley Sanderson from 2001 to 2004, and with Jasper Joseph-Lester from 2004 to 2012. The series is now convened by Sharon Kivland, TC McCormack, Hester Reeve, and Julie Westerman, Fine Art, in association with Site Gallery, Sheffield.
Transmission is the passing of information via a channel, and this is the intention of the Transmission project. We enquire about the aesthetic and discursive forms required by practices in the field of contemporary art and theory that address sociality and subjectivity.
It has encompassed a lecture programme, seminar discussions, an annual symposium, a print portfolio, four series of books: Transmission Annual, The Rules of Engagement, Transmission chapbooks, and five volumes of discussions/interviews, entitled Transmission: Speaking and Listening. These are published by Artwords Press, London.
The lecture series, which began in 2001, in collaboration with Site Gallery and Showroom Cinema, changed its format in October 2007, emphasising its integration into both pedagogy and practice/research. In 2013 and 2015 Transmission was part of Art Sheffield. The lecture series has an annual theme, and involves students from Fine Art, from undergraduates to Ph.Ds.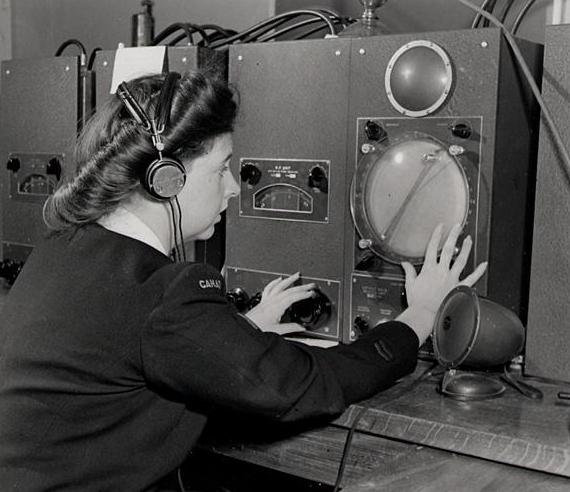 Latest: TRANSMISSION 2016 to 17 lecture series
WHO IS AN ARTIST?
The Transmission lecture series 2016 to 2017 will be on air again from Tuesday 27 September, 4.30 to 6.00 p.m., ADSETT- 6620, Sheffield Hallam University, City Campus.

The programme for Winter to Spring 2017 is available on the Programme page of this site. Download a poster for the series here.
The Transmission lecture series takes as its theme for 2016 to 2017 the question of who is an artist. This is not a faint echo of Joseph's Beuys's famous statement, reiterated endlessly by Beuys and others, that everyone is an artist (by which in any case, Beuys intended to suggest that everyone could apply a bit of creative thinking in whatever field they work, rather than that sort of thinking belonging solely to those who call themselves artists). We ask if it in an act of self-identification to name oneself an artist, or if it is exteriorised, that one is named as such by others. We ask if one learns to call oneself an artist, or if the title precedes the act, even produces it, as though an autopoesis, in response to or as part of an environment or system (or what might occur or be invested beyond this). We ask if to be an artist is more than a business term, one produced by and subject to market forces; if it is more than a job or less than a job or unlike a job. We ask if it demands a measure of skill, of technical competence, and to what extent this is contingent on cultural determination (and likewise, we suppose, for terms such as beauty). We ask what lies in a name and in a title.

Site Gallery is Sheffield's leading international contemporary art space, supporting artists specialising in moving image, new media, and performance. Pioneering emerging art practices and ideas, Site works in partnership with local, regional, and international collaborators to nurture artistic talent and support the development of contemporary art. At the heart of what Site doe, is the connecting of people to artists and to art, inspiring new thinking and debate through the public programmes and participatory activity.
Art & Design Research Centre
Cultural, Communication and Computing Research Institute
Sheffield Hallam University