CURRENT ISSUE: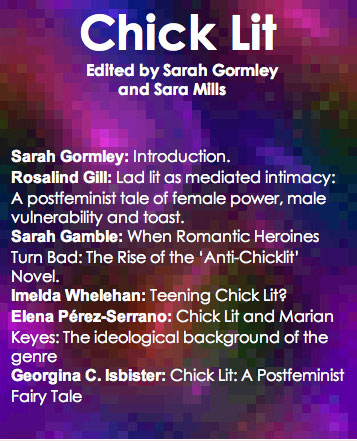 The aim of Working Papers on the Web is to produce a high quality, cutting-edge series of collections of essays on themes which reflect the research strengths of the staff and postgraduates in English Studies at Sheffield Hallam University. The department brings together staff and postgraduates working in English literature and literary theory, creative writing and linguistics, and this series of working papers reflects the way that the department integrates these three interests. Each series of the working papers is commissioned by a staff member of the English Studies department; researchers in the field, from other universities and from Sheffield Hallam, are asked to contribute essays. Each of the collections of essays is organised around a theme or theoretical issue. All of the papers are refereed by at least two external specialists. Working Papers on the Web is posted on the Internet and available without charge.
There is an editorial board within the department and an advisory board of external researchers who are consulted about the content and direction of Working Papers on the Web and who also referee essays.
For further details of future themes of the Working Papers, please contact Sara Mills: s.l.mills@shu.ac.uk and Steven Earnshaw s.l.earnshaw@shu.ac.uk.
If you are interested in editing a future issue of Working Papers, details about the editing process can be found here.
For authors submitting articles, the WPW Style Guide is avaliable here.
Main Editorial Board:
Steven Earnshaw; Lisa Hopkins; Sara Mills; Matthew Steggle; Chris Hopkins; Alice Bell.
Series Editorial Board: