TRANSMISSION
Transmission is an annual series of lectures and symposia, now in its fifteenth year, and is a collaboration between Fine Art, the Art & Design Research Centre at Sheffield Hallam University, and Site Gallery. Convened by Sharon Kivland in 2001, Transmission was developed collaboratively with Lesley Sanderson from 2001 to 2004, and with Jasper Joseph-Lester from 2004 to 2012. The series is now convened by Sharon Kivland, TC McCormack, and Julie Westerman, Fine Art, in association with Site Gallery, Sheffield.
Transmission is the passing of information via a channel, and this is the intention of the Transmission project. We enquire about the aesthetic and discursive forms required by practices in the field of contemporary art and theory that address sociality and subjectivity.
It has encompassed a lecture programme, seminar discussions, an annual symposium, a print portfolio, four series of books: Transmission Annual, The Rules of Engagement, Transmission chapbooks, and five volumes of discussions/interviews, entitled Transmission: Speaking and Listening. These are published by Artwords Press, London.
The lecture series, which began in 2001, in collaboration with Site Gallery and Showroom Cinema, changed its format in October 2007, emphasising its integration into both pedagogy and practice/research. In 2013 and 2015 Transmission was part of Art Sheffield. The lecture series has an annual theme, and involves students from Fine Art, from undergraduates to Ph.Ds.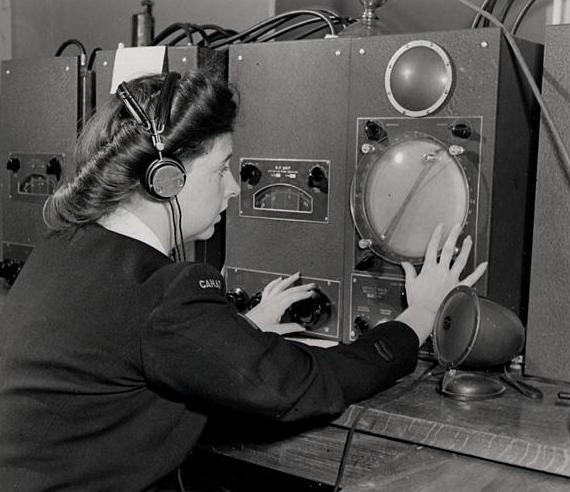 Latest: TRANSMISSION 2017 to 18 lecture series
THE MUTABLE ARTIST
The Transmission lecture series 2017 to 20187 will be on air again from Tuesday 27 September, 4.30 to 6.00 p.m.,Charles Street Theatre in the first semester, then ADSETT- 6620 in the second, Sheffield Hallam University, City Campus.

The programme for Autumn 2017 is available on the Programme page of this site. Download a poster for the series here.
The Transmission lecture series takes as its theme for 2017 to 2018 the idea of the mutable artist. By this we intend a number of meanings or interpretations, including changeability, volatility, inconstancy, resilience, versatility, and mobility. We ask what characteristics determine artistic production, or even––following last year's question of 'who is an artist' ––determine the production of an artist as subject or agent. Deriving from the Latin mutabilis,from mutare––to change, mutability suggests the capacity to move, to adapt to new conditions, to possess a value that is changeable. There is sense of uncertainty, as opposing forces of change may meet, matching or negating each other, offering twists and turns. Identity may be unstable, forming in relation to other identities, unfixed or invented. There may be monstrous forms and images (mutations), or heroic ones, through and beyond the self. Mutability allows the imagination and its constructs to roam and reassemble. The artists invited this year work in multiple capacities.

Site Gallery is Sheffield's leading international contemporary art space, supporting artists specialising in moving image, new media, and performance. Pioneering emerging art practices and ideas, Site works in partnership with local, regional, and international collaborators to nurture artistic talent and support the development of contemporary art. At the heart of what Site doe, is the connecting of people to artists and to art, inspiring new thinking and debate through the public programmes and participatory activity.
Art & Design Research Centre
Cultural, Communication and Computing Research Institute
Sheffield Hallam University